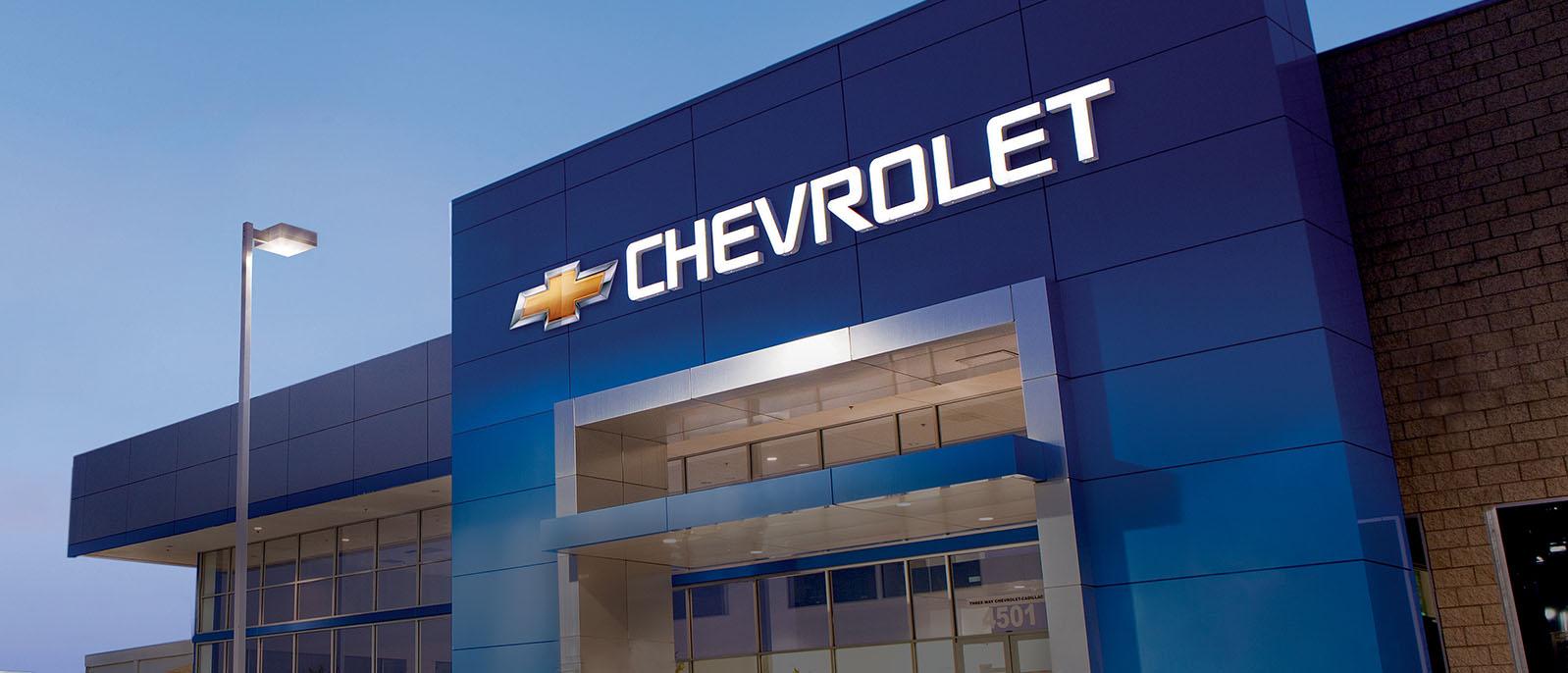 See the map below or request directions to Blackstone Chevrolet. We're one of the leading Chevrolet dealers in the area, and we want to show you why. Call us at (559) 399-4084 if you have any questions.
One of the most important parts about shopping for a car, truck, or SUV is making sure you are going to be able to visit a dealership that is ready help you through the entire step of the process. Luckily, when drivers like you in the Clovis, CA area is looking for a much better shopping experience, Blackstone Chevrolet in Fresno, CA is the perfect place to visit! With everything we can offer and the convenient location, more drivers can have the experience that they have been dreaming of.
Here at our dealership we are incredibly proud to help drivers of all types get the experience that they have been searching for. We have made it our goal to offer some of the best new and used models in the area that are going to make every drive special and bring you the top-notch technology and features you really want. Plus, working with us will allow you the chance to also build a lasting relationship with all facets of our dealership to ensure you can get exactly what you want and need.
One great part about our dealership and what we can offer to Visalia, CA and Sanger, CA drivers is that we are conveniently located to make any trip here worthwhile. Whether you are looking to shop for a car, truck, or SUV, or need help maintaining your recently purchased car, we can truly do it all! Plus, to help more drivers like you, we are open every day for sales, and Monday-Friday for servicing your car. We want to be sure that more drivers who visit can get the help needed thanks to our long hours and plenty of availability.
If you are looking for one the best and most convenient places to visit to shop for a new or used car, or just to have some help and guidance when it comes to all of your automotive needs, come over to Blackstone Chevrolet and see what we can do! With all of the different new and used models, and our knowledgeable staff members, drivers like you in the Madera, CA area are certainly going to get something you will love.
We hope to see you soon!